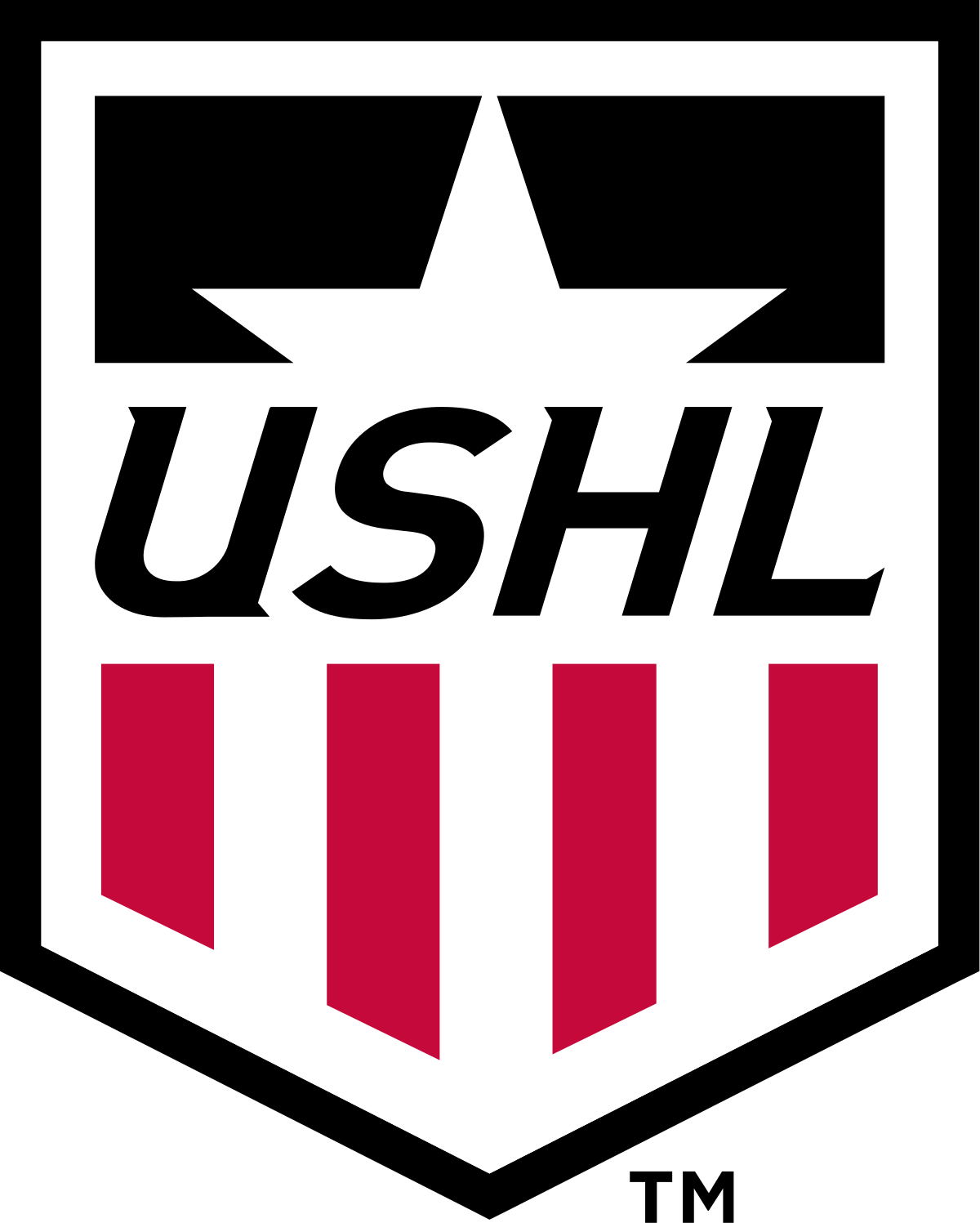 The Northstar Knights are happy to announce that four players from this year's 18U program were selected in this week's United States Hockey League Phase II Draft.

The Phase II draft is open to all birth years eligible to play junior hockey, from 2001-2005.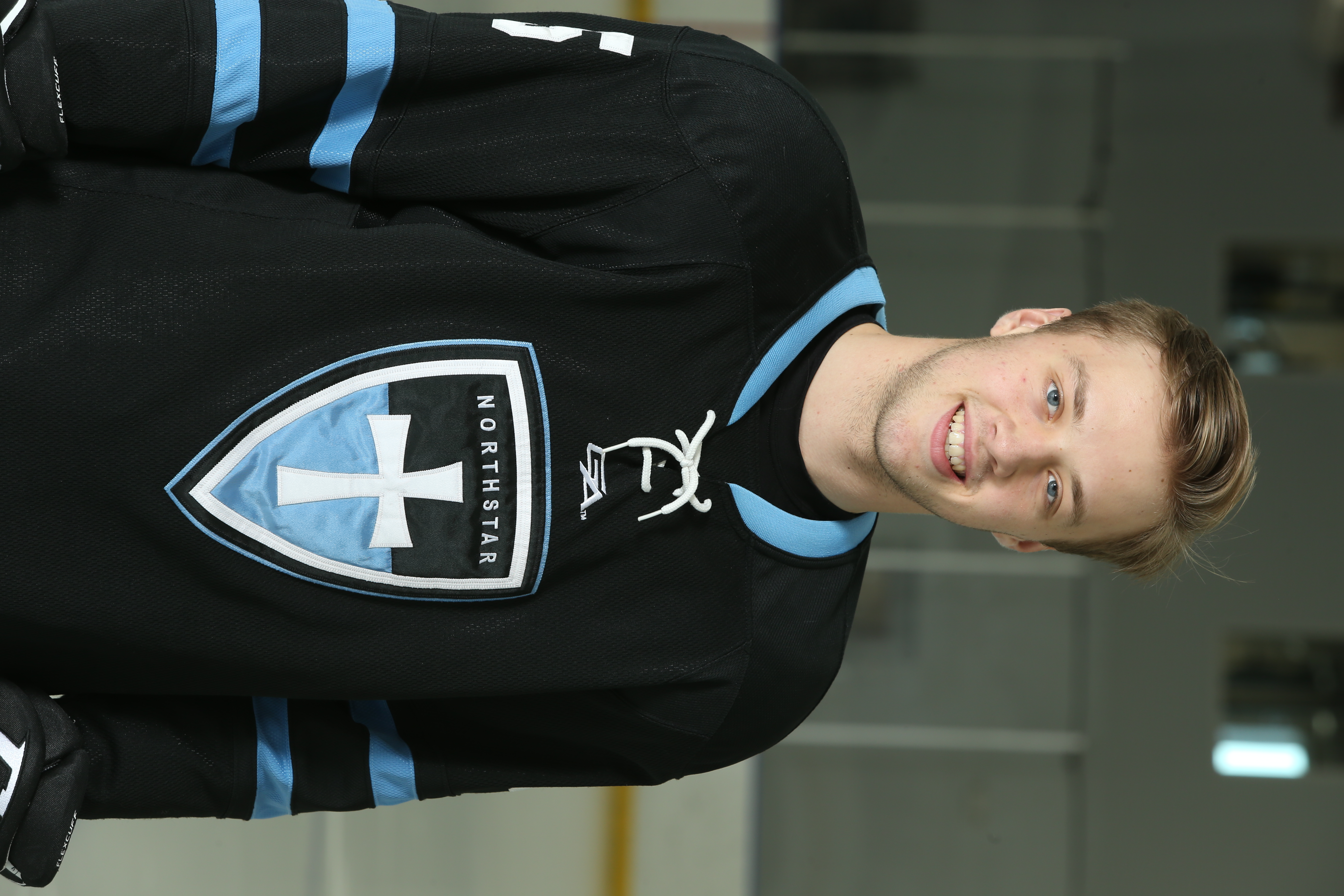 Jacob Napier (Lancaster, NY) was the first Knight to be selected, going in the first round, 12th overall to the Muskegon Lumberjacks. A defenseman committed to Western Michigan University, Napier finished third in team scoring with 59 points by way of 22 goals and 37 assists in 51 games. He set the single season goals, assists, and points records for a Knights defenseman. Napier is the second player in Knights history to be drafted by Mukegon, joining former Knight Ben Strinden, who just finished his first year with the Lumberjacks.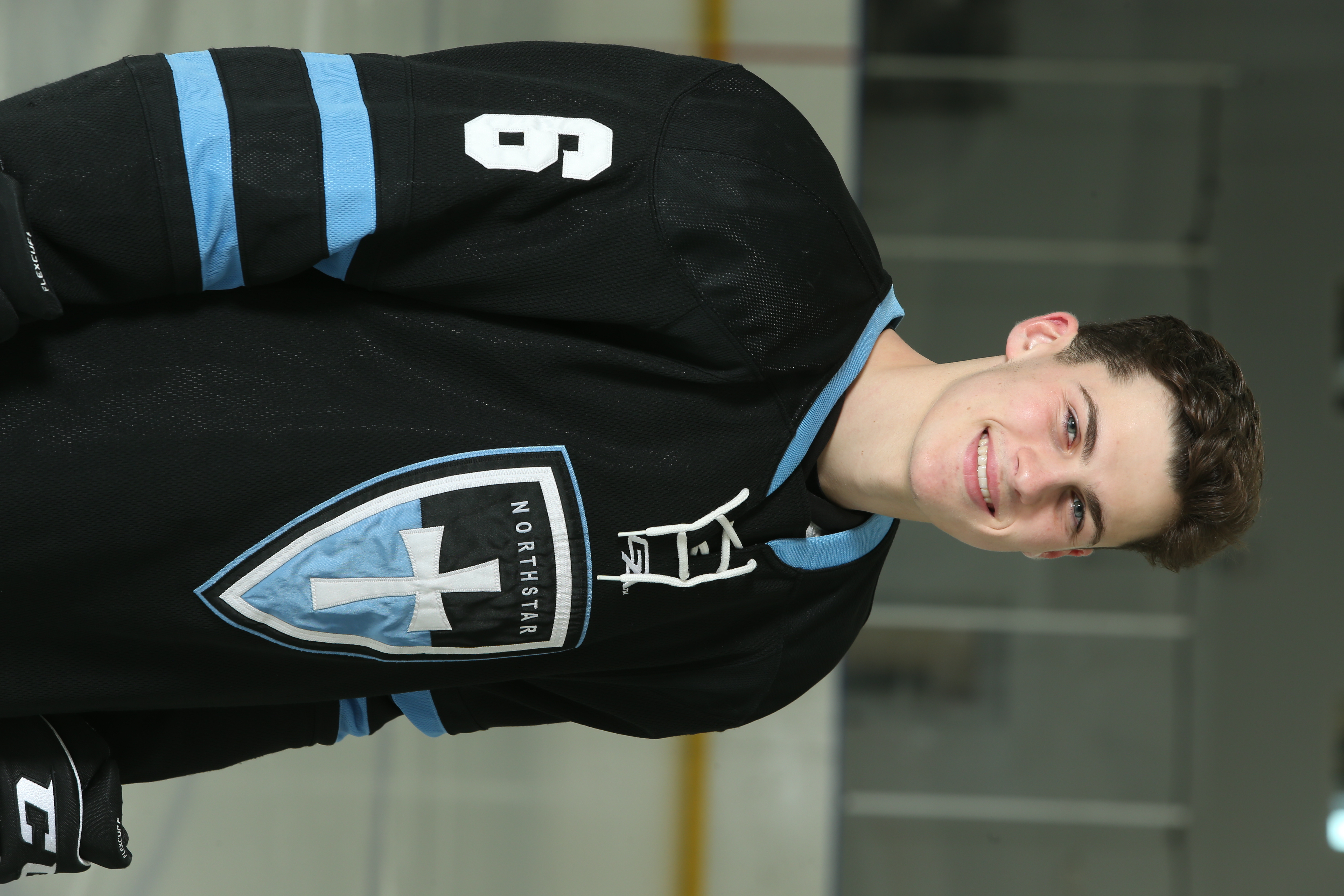 The second Knight drafted was forward Reese Laubach (San Jose, CA), selected in the third round, 33rd overall by the Youngstown Phantoms. In his first year as a Knight, Laubach led the program in points, as well as set the single season scoring record with 75 points in 52 games, netting 33 goals and 42 assists. The Minnesota State-Mankato commit also broke the single season goal record, as well as the single season points per game record.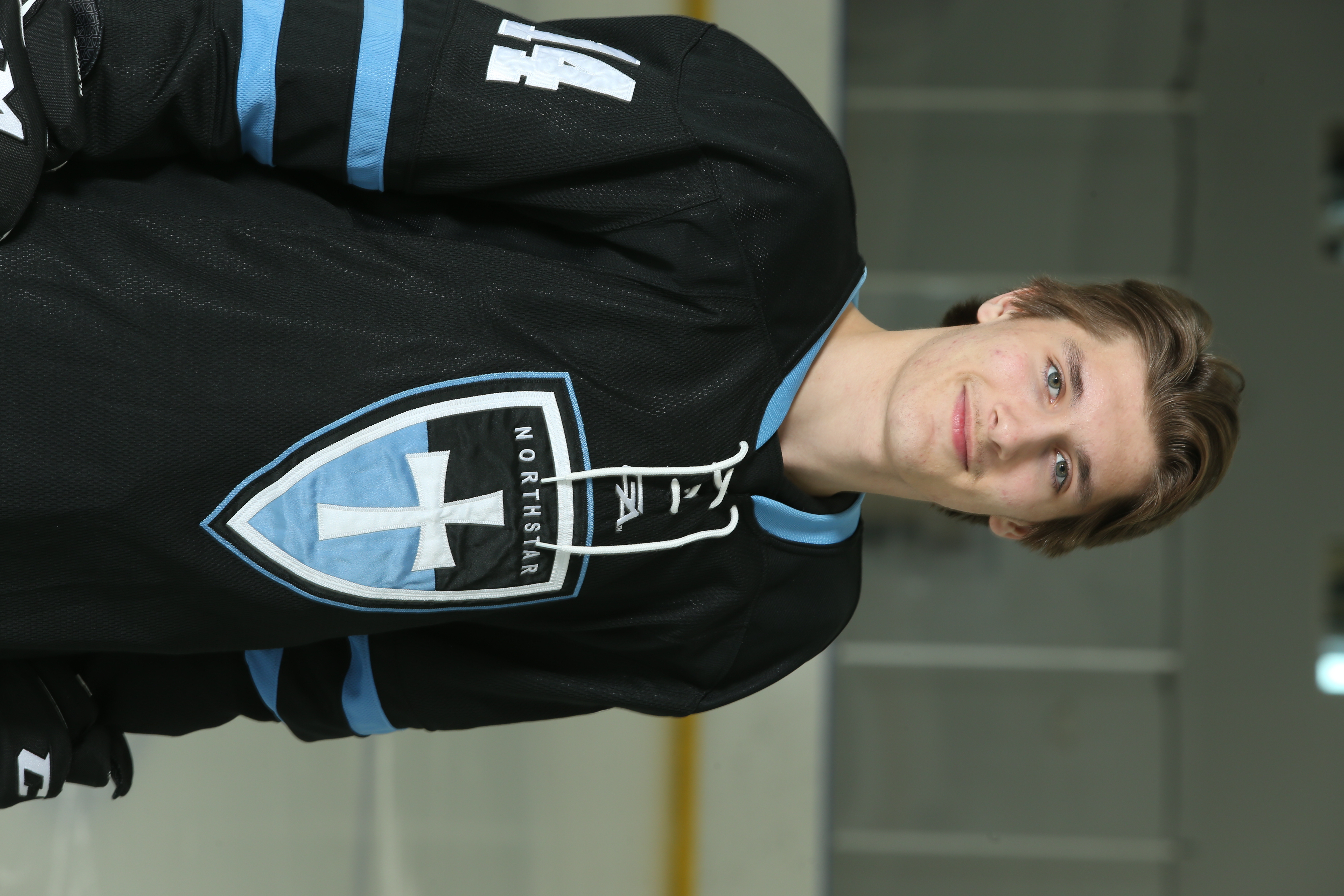 Joining Napier and Strinden in Muskegon is forward Cody Croal (North Branch, MN). Croal was drafted in the eighth round, 112th overall after a stellar debut season for the Knights. Along with his linemate Laubach, Croal also set the single season goal record with 33, along with 38 assists for 71 points, good for second in team scoring.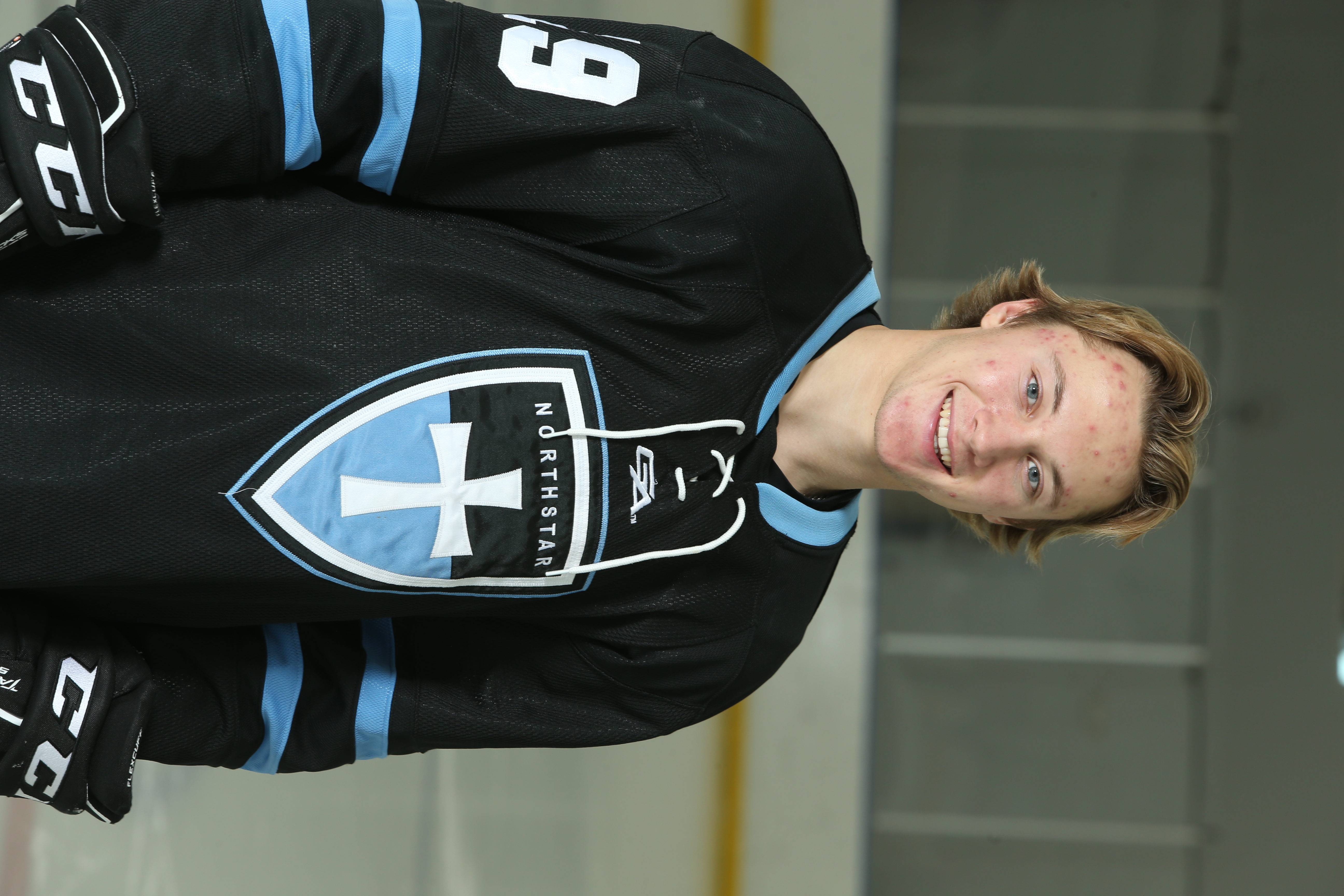 Finally, forward Calvin Hanson (Hallock, MN) was drafted in the 14th round, 212th overall, by the Cedar Rapids Roughriders. In Hanson's lone season with the Knights, he posted over a point per game average with 20 goals and 34 assists for 54 points in 52 games. Hanson was one of five Knights this season to post 20 goals this year, and one of six to have 30 assists.
'Headquartered in Chicago, Illinois, the 2020-21 season will be the USHL's 19th season as the nation's only Tier I junior hockey league. The USHL had 51 players selected at the 2020 NHL Draft, marking the third-straight season with 50-or-more USHL players selected in the Draft. More than 800 league alumni are currently on NCAA Division I rosters, further establishing the USHL as the world's foremost producer of junior hockey talent.'
Congrats to all four Knights on getting drafted!