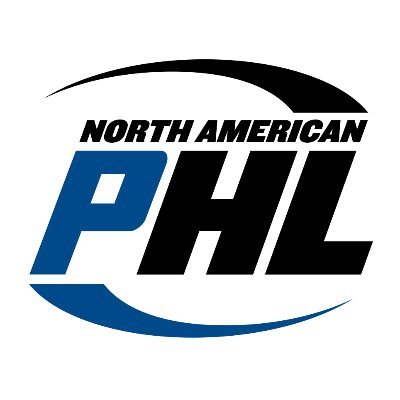 The North American Prospects Hockey League released their postseason honors this week, and the Northstar Knights showed that their success in the classroom matches their success on the ice. 18 Knights were named to the NAPHL Honor Roll for meeting academic standards and being nominated by a coach or member team.
The Knights were represented by goaltenders Camdyn Barber and Collin Soderholm; defensemen Luke Anderson, Chad Cousineau, Jacob Napier, Auston Neubauer, Tyler Ryder Jakob Stender, and Bryce Swalve; and forwards Zach Barros, Clayton Brown, KJ Hjelm, Brody Lucas, Anthony Menghini, Ben Oakland, Truett Olson, Jens Richards, and Ben Strinden.
Ten of the players honored are seniors and off to college or juniors, while the remaining eight have the chance to repeat the honor again next season. Out of the 18, seven have tendered with NAHL teams for next year: Anderson (MN Wilderness), Lucas (Janesville), Oakland (Austin), Richards (Austin), Ryder (Chippewa), Stender (Aberdeen), and Strinden (Minot). Congratulations to the Knights and to all those honored!