Northstar Christian Academy Alumni, Jakob Stender, has committed to Minnesota State University.

Stender is an Alexandria native who played for the Knights from 2018-2020. While attending Northstar, the 6'1 185 lb left-shot defenseman put up 100 points in 120 games.
Stender's Head Coach at Northstar, John Olver, had this to say about the news, "We could not be happier for Jakob and his family. He is blessed with special God-given talent and his Faith has molded him into a high character, competitive and confident athlete.
Minnesota State has gained itself an outstanding player and teammate with unlimited future potential. We wish Jakob much future success!"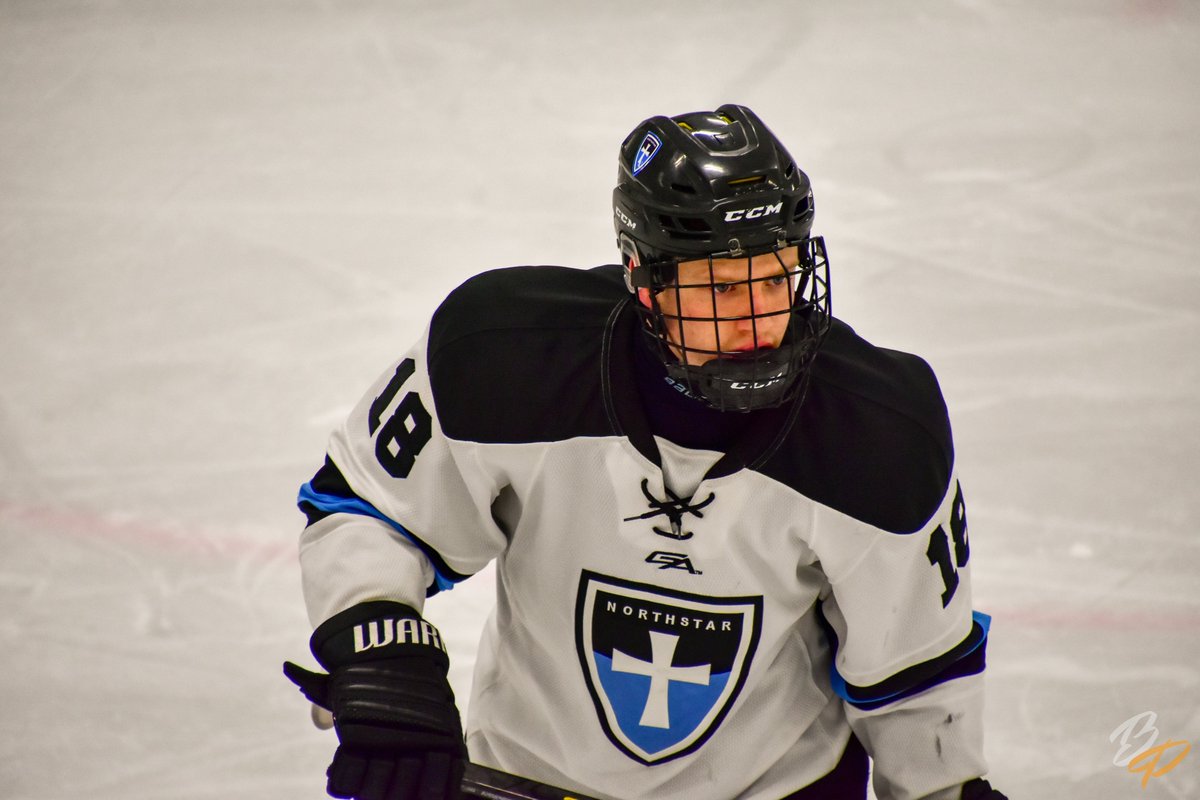 After Stender graduated from Northstar, he went on to play in the NAHL with the St. Cloud Blizzard and Aberdeen Wings from 2020-2021 where he posted 22 points in 56 games. This season, Stender has moved up to the junior ranks with the Fargo Force of the USHL. This season, Stender has accounted for 1 point in 3 games played.
Stender made his commitment official on his Twitter saying, "I am very humbled and honored to announce my commitment to continue my education and play Division 1 hockey at the Minnesota State University of Mankato! I want to thank my family, coaches, teammates, friends, and most importantly God for making my dreams come true!!"
The Knights will play a home and home series against Blue Army this weekend as they play in St. Paul on Saturday at 11:30 am and 1:45 pm and home on Sunday at 9:00 am and 12:00 pm

Alexandria, MN (Oct. 13, 2021)
For more information, contact:
Johnny Van Atta, Director of Hockey Operations