Ahead of their NAPHL Showcase in Blaine, MN this weekend, 6 Northstar Knights players and 1 coach received the invite to play in the NAPHL All-Star game.

Those who were given the invitation were 18U players, Reese Laubach, Dylan Cook, Brian Morse, and CJ Kier, and 16U players, Sam Kartch and Bauer Berry. Knights 18U Head Coach Rylan Galiardi also was nominated to coach one of the 18U All-Star Teams.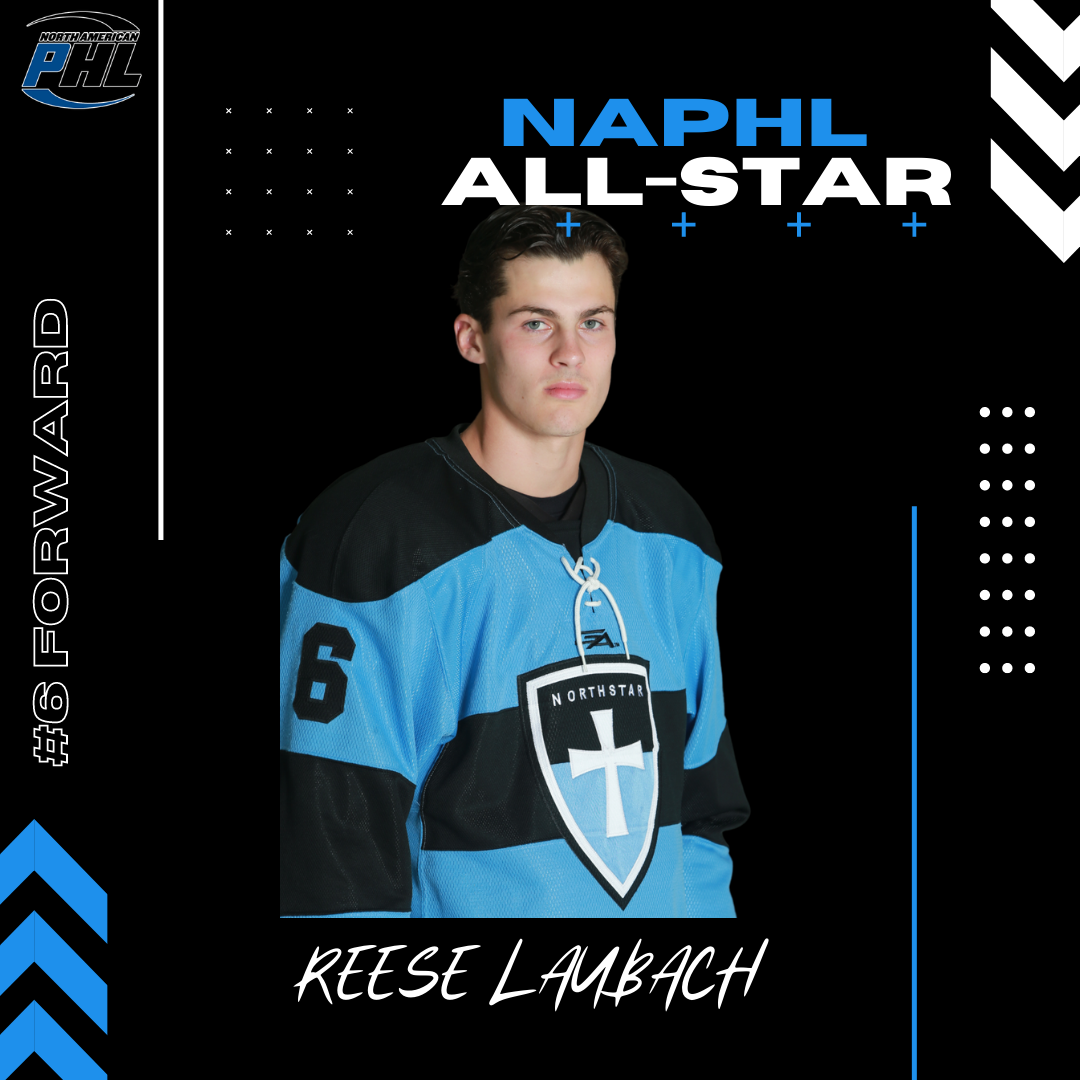 In 31 games played this season, 18U forward, Reese Laubach, has put up 52 points, good for 1.68 points per game. With his current pace, Laubach is on track to finish the season with 87 points. That would smash his point totals from last year of 75, which at the time, was a Northstar Knights record.
He currently leads the 18U Knights in goals (26), power-play goals (7), and short-handed points (9). The San Jose, CA native was drafted by the Youngstown Phantoms in the 3rd round of the USHL last year and is committed to Minnesota State-Mankato.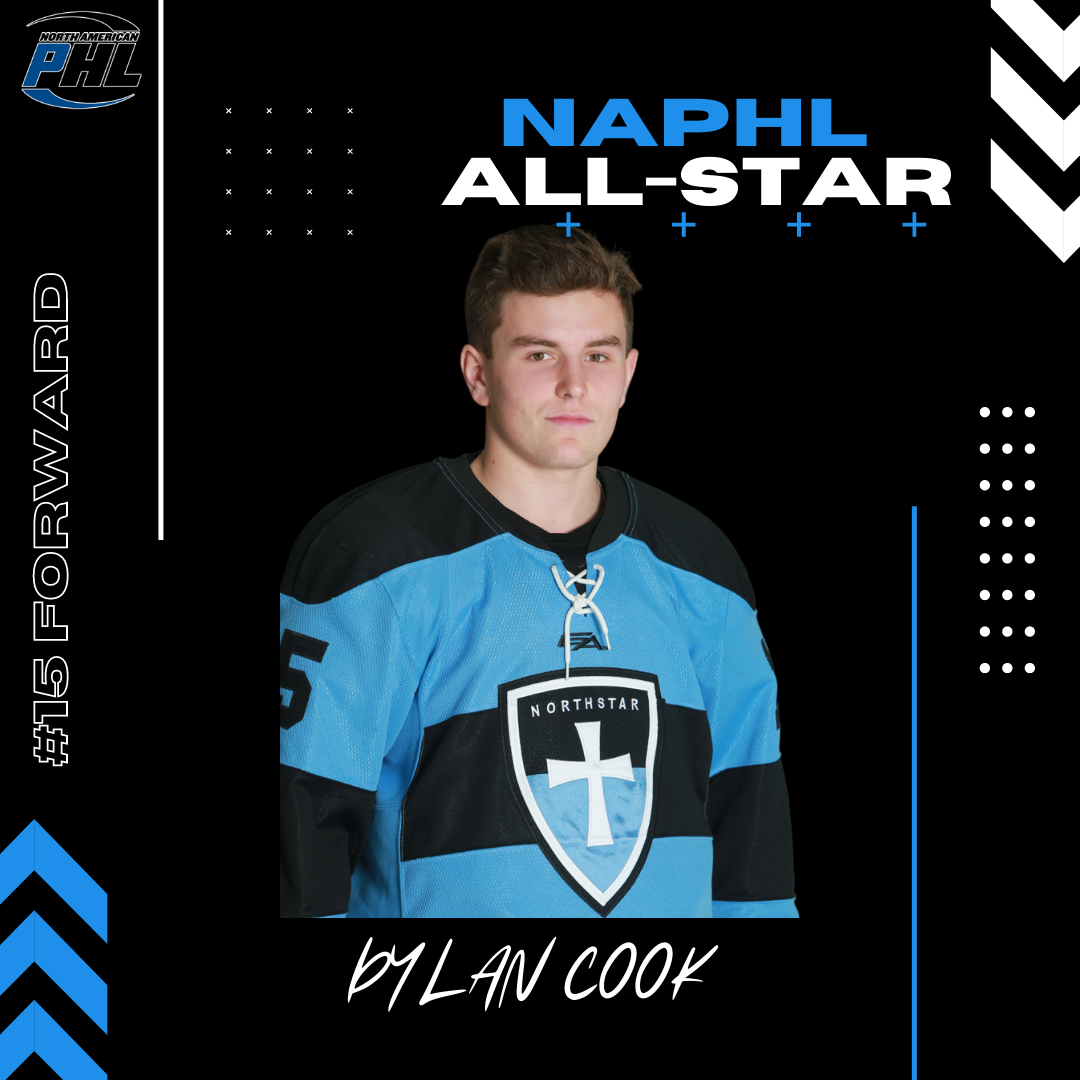 18U forward, Dylan Cook, has 53 points in 32 games played and with Laubach, provides a big 1-2 punch for the Knights on their top line. The 6'0 180 lb forward has dished out 34 assists this season and added 19 goals.
Cook's 34 assists rank 2nd on the team as well as power-play points (14), shorthanded points (6), and even strength points (33). In November Cook tendered with the Austin Bruins of the NAHL.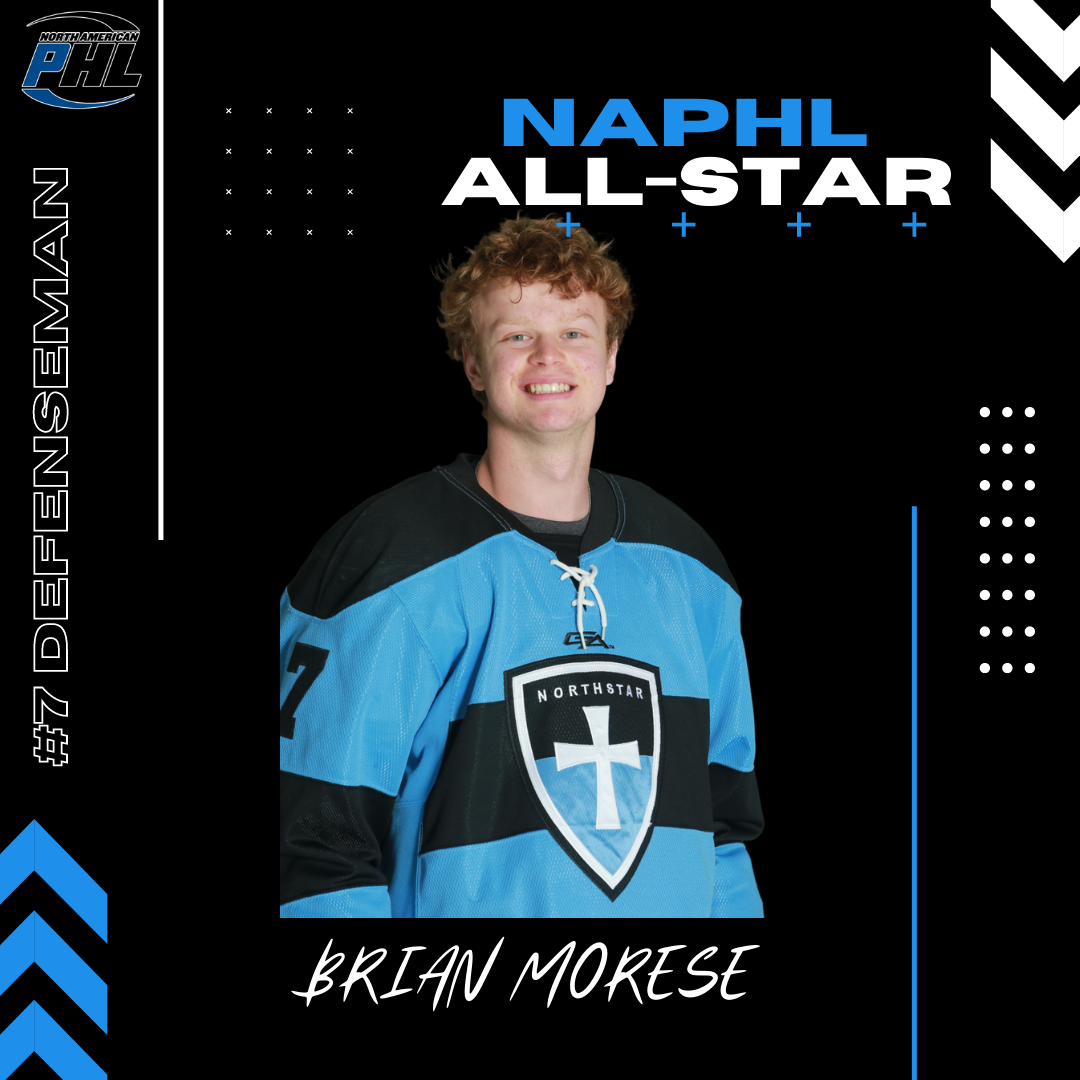 18U, Brian Morse, has put up astronomical numbers for a defenseman this season. In 30 games, Morse has 6 goals and 39 assists for 45 points. At the midway point, his 39 assists already break the Knights single-season record for assists by a defenseman.
The record was previously held by Western Michigan commit, Jacob Napier, who had 37 last season. Morse also leads the team with 13 power-play assists and 24 even-strength assists. The Fresno, CA native tendered with the Fairbanks Ice Dogs in November.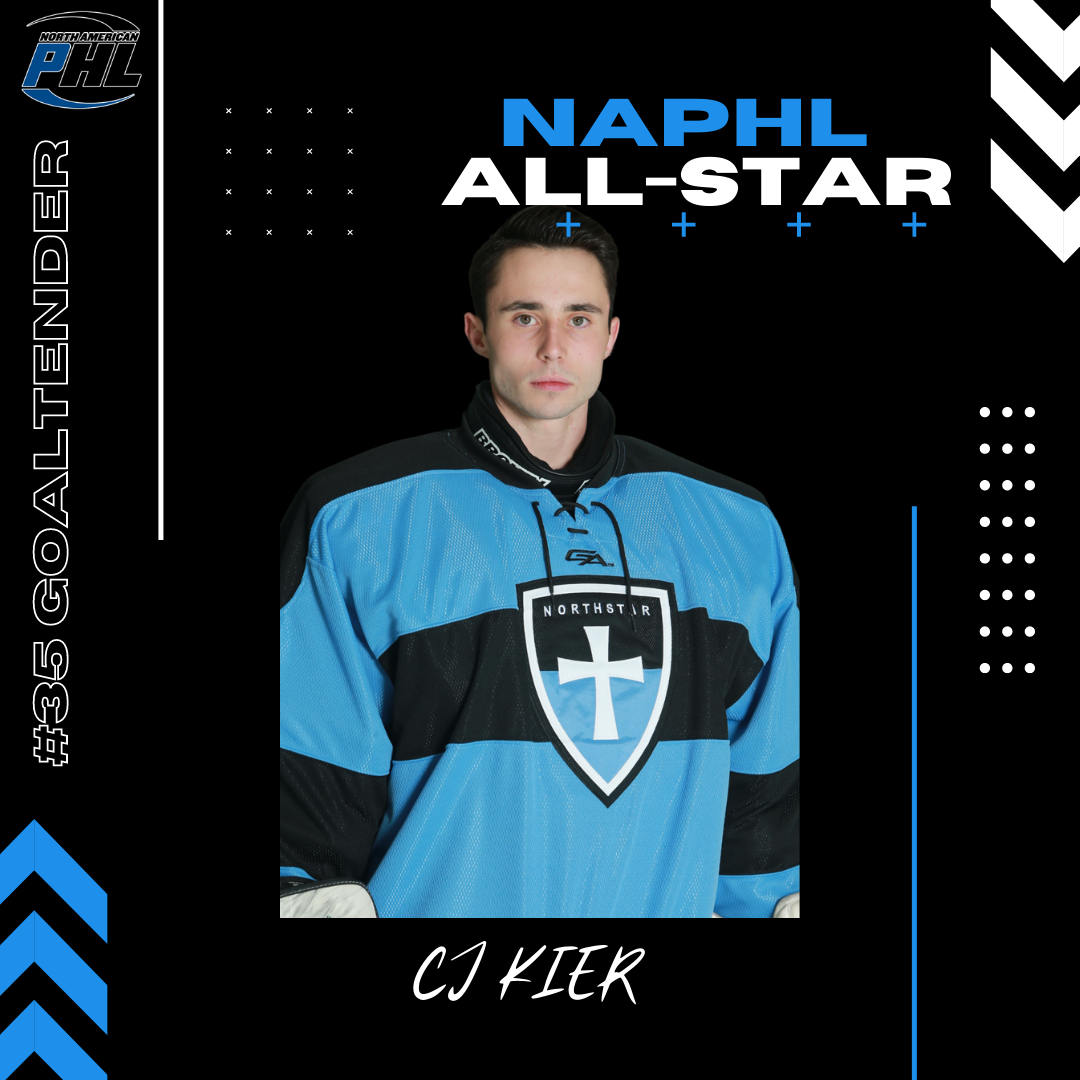 18U goaltender, CJ Kier, has been a reliable presence in the net for the Knights this season.
In 18 games played, the Parker, CO native has a 1.11 GAA and .942 SV% to go along with a 16-2-0 record. Kier has tendered with the Bismarck Bobcats of the NAHL.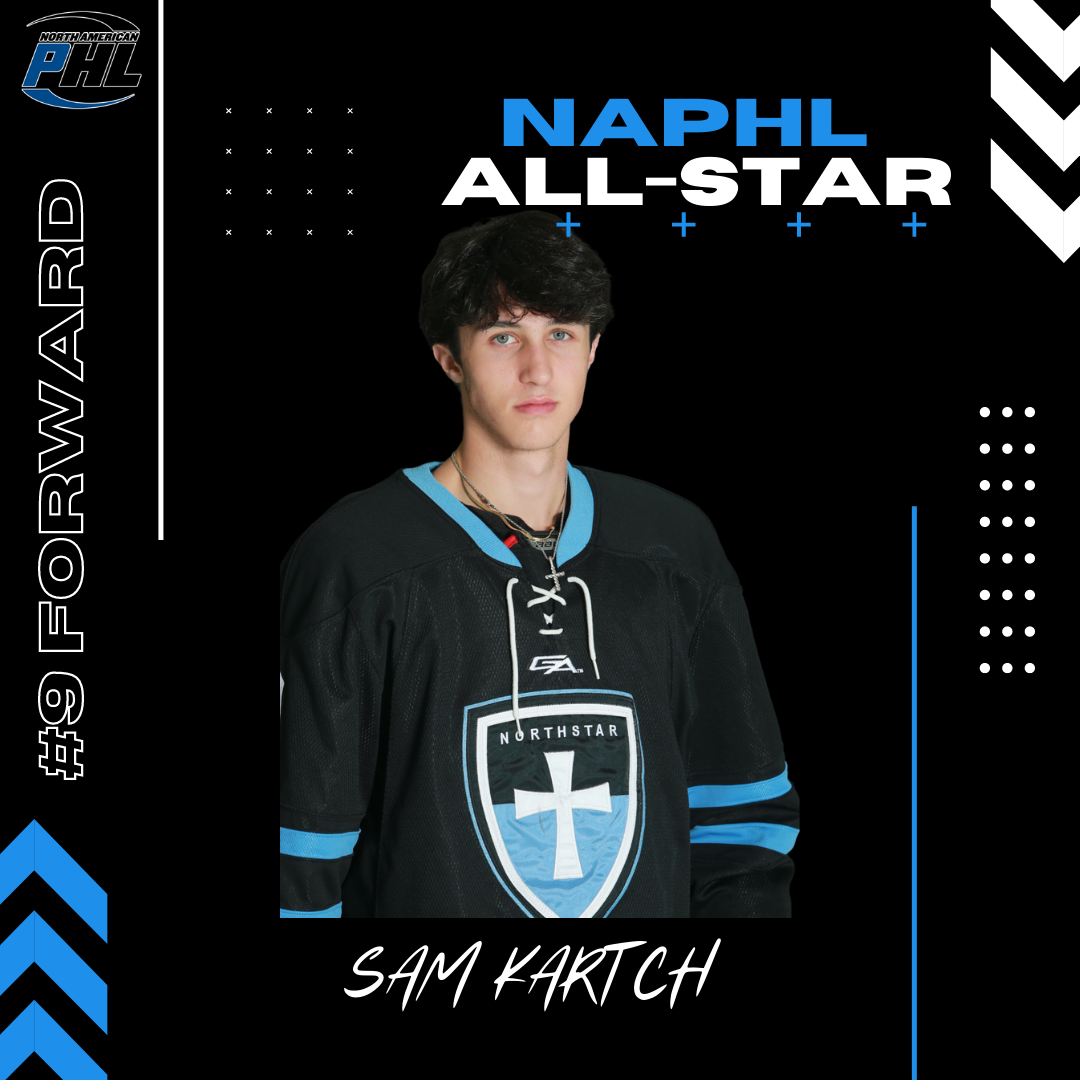 16U forward, Sam Kartch, has 14 goals and 16 assists for 30 points in 32 games.
The Duluth, MN native has 0.94 points per game, which ranks 3rd on the Knights and his 4 power-play points rank 4th.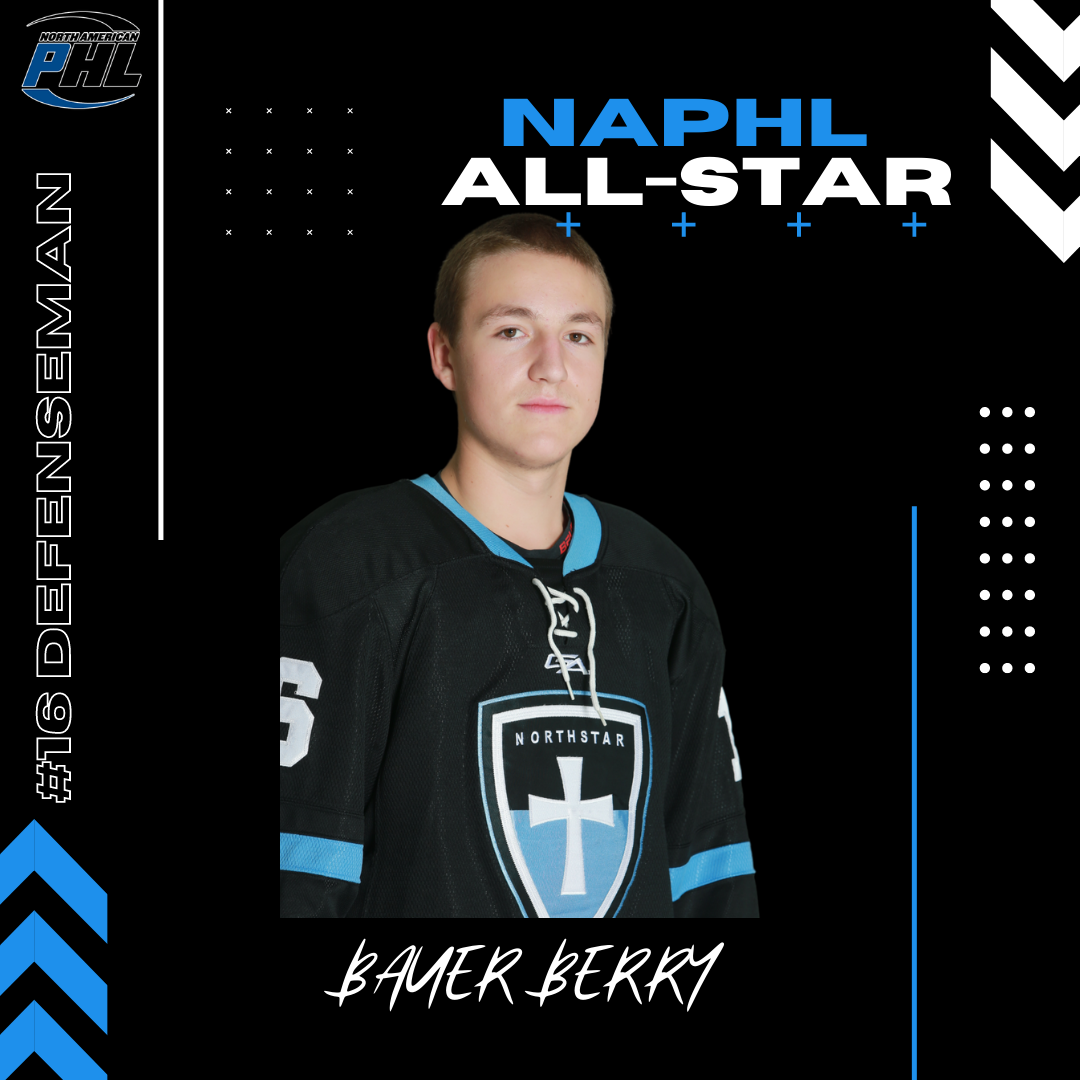 16U Defenseman, Bauer Berry, has put up 1 goal and 14 assists in 27 games this season.
Berry, standing at 6'3 and 180 lbs, has been a steady presence on the Knights blue line this season and was drafted by the Muskegon Lumberjacks in the 13th round of the USHL draft last season.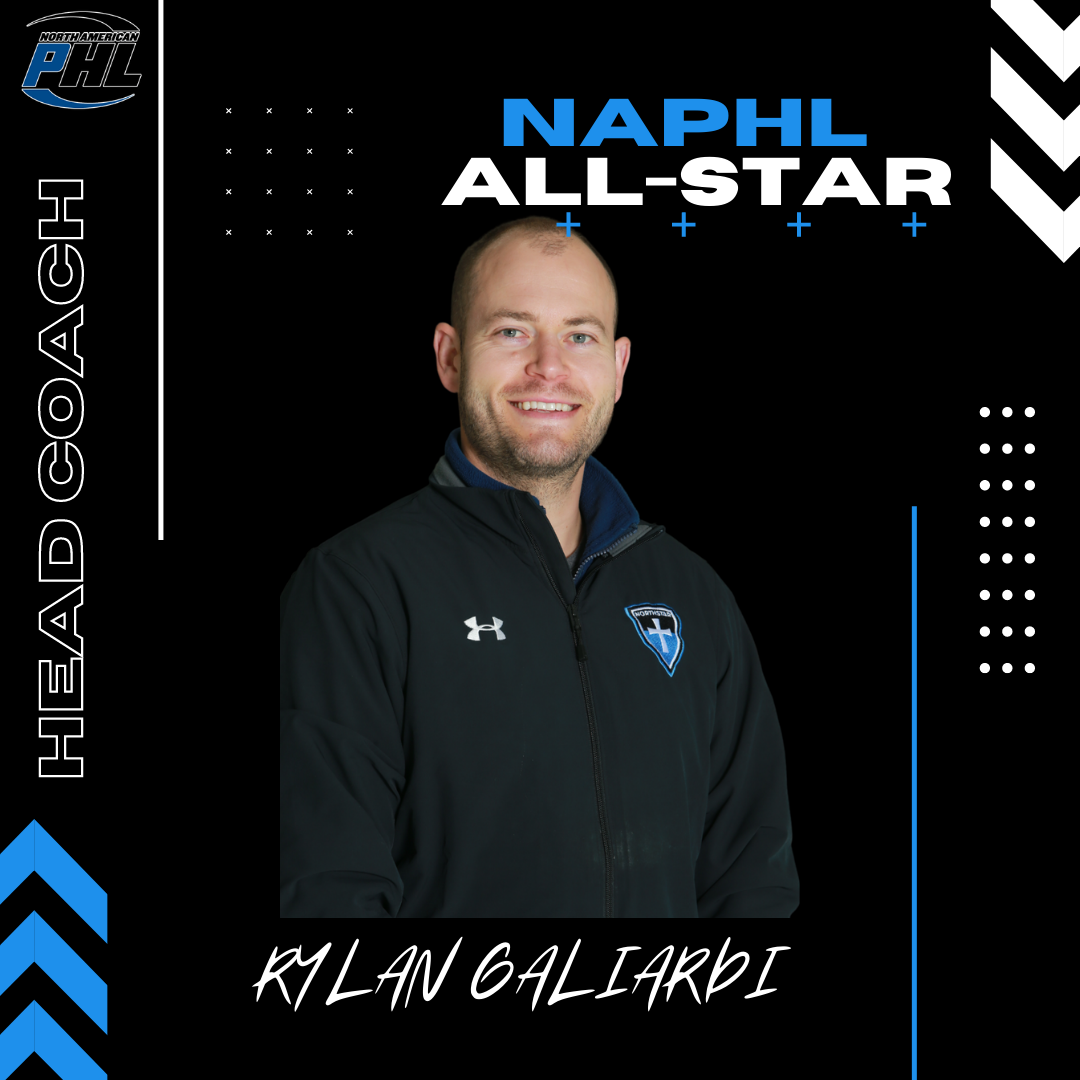 18U Head Coach, Rylan Galiardi, has guided the #5 ranked 18U Knights to a record of 28-4-1 this season. The Knights have scored 5.70 goals per game while only allowing 1.85 goals per game as well as outshooting opponents 44-19 per game. On special teams, the Knight's power play has produced at 27% while also having a dominant penalty kill with a rate of 92%.
The Knights travel to Blaine this weekend for the NAPHL Showcase.
The 18U Knights will take on #29 Maine Nordiques, #113 Colorado Springs Tigers, #83 Shattuck St. Mary's AAA, and #89 New Jersey Titans.
The 16U Knights will play #185 Vegas Jr. Golden Knights, #88 Philadelphia Little Flyers, #234 New Hampshire Avalanche, and #286 Colorado Springs Tigers.
Alexandria, MN (Dec. 16, 2021)
For more information, contact:
Johnny Van Atta, Director of Hockey Operations