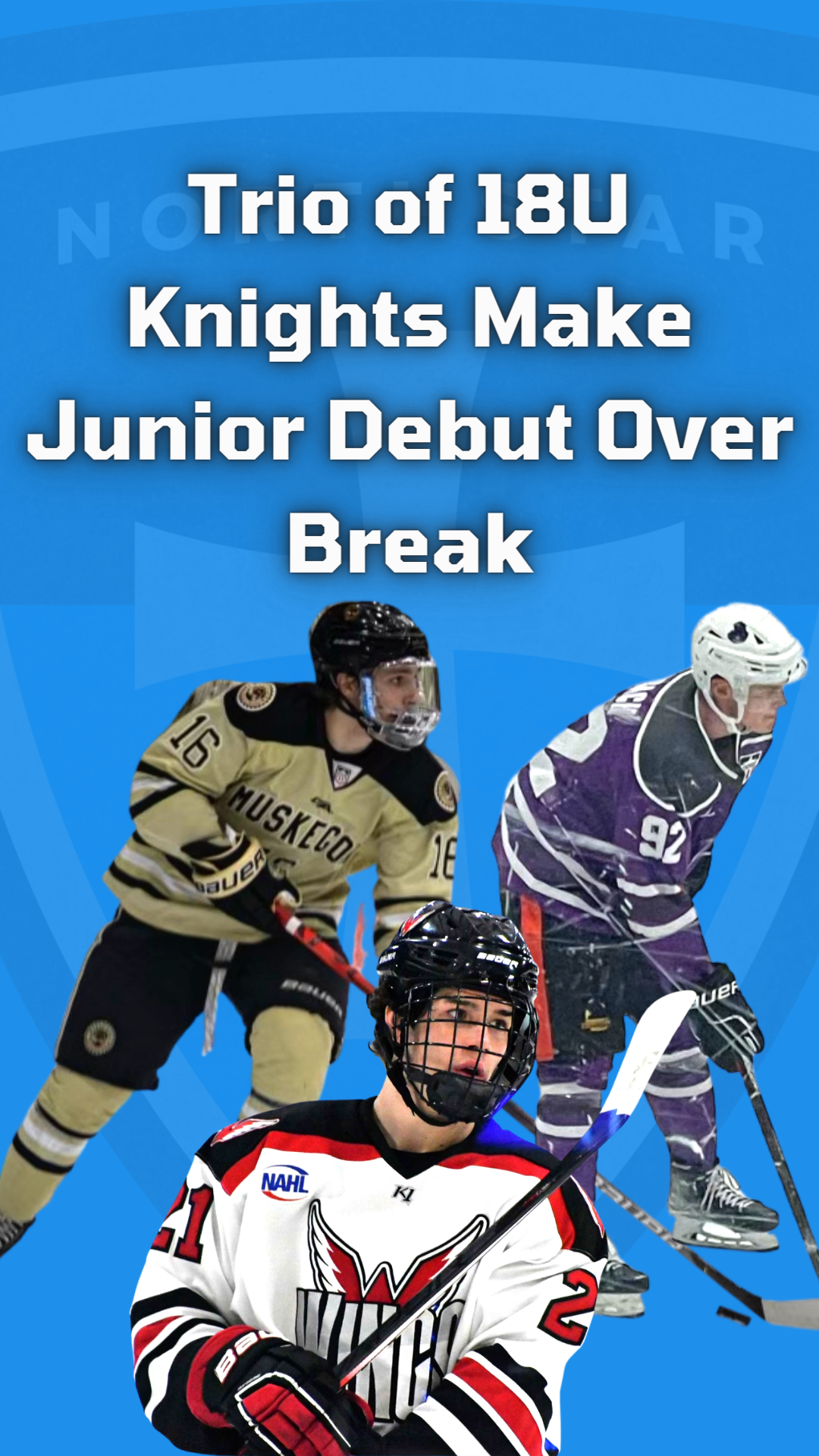 The 18U Northstar Knights had 3 players play for their next year's junior teams over Christmas break.

Those players were standout forwards, Reese Laubach (Youngstown Phantoms, USHL), Cordy Croal (Muskegon Lumberjacks, USHL) and Jaxon Grosdider (Aberdeen Wings, NAHL).
Reese Laubach suited up for 2 games with the Phantoms, who selected him 33rd overall in the USHL draft last year. In the 2020-21 Campaign, Laubach totaled 86 points for the 18U Knights. This season the San Jose, California, native has been built off last year's success by accounting for 28 goals, 30 assists for 58 points in 35 games. Luabach said of his time in Youngstown, "It was great to be able to play some games at the next level in the USHL, and see what the next couple years will look like for me". In his 2 games played, Laubach registered 2 shots on goal and had a notable win by helping them defeat the NTDP 2-1 in OT.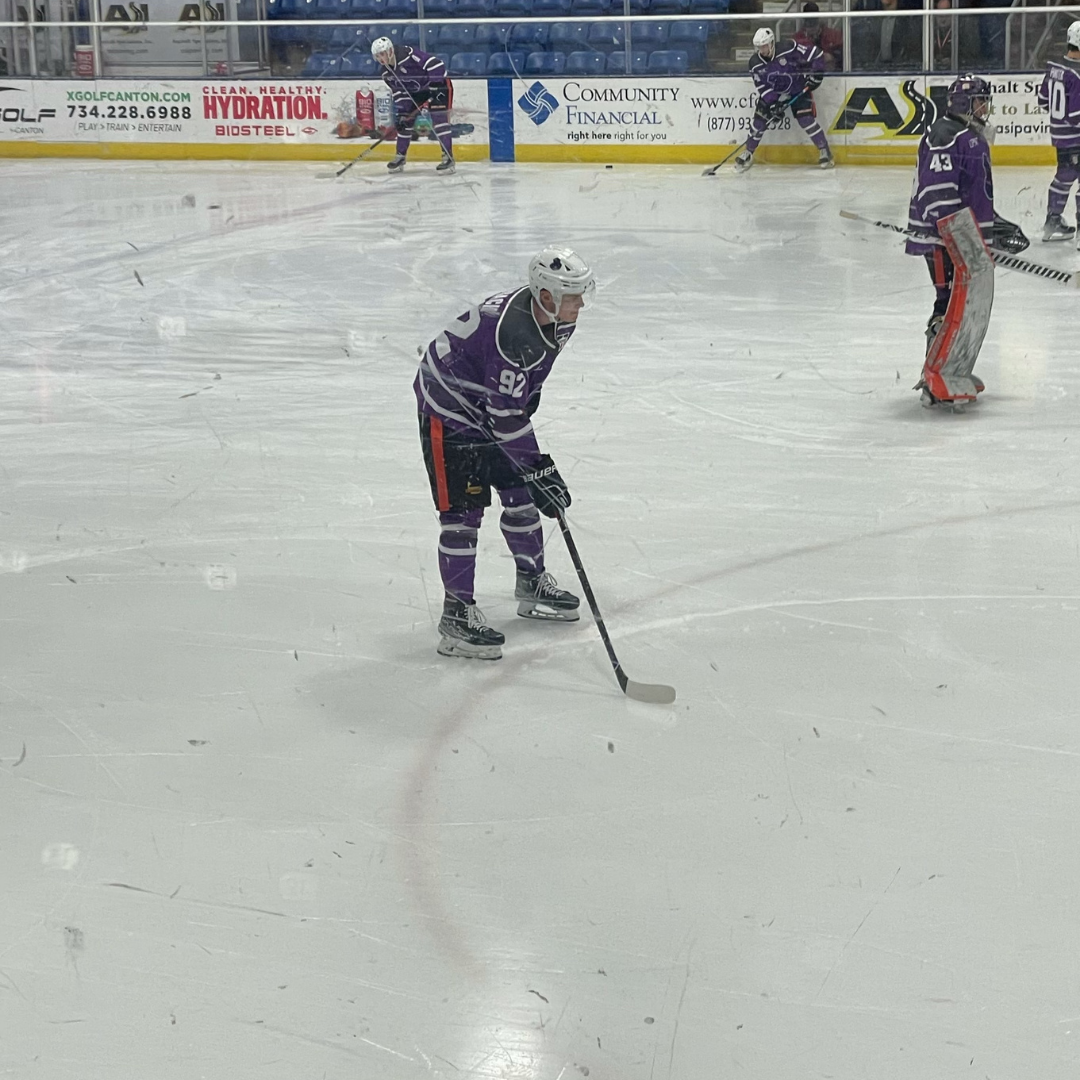 Cody Croal saw action in 2 games with the Muskegon Lumberjacks in the USHL where he registered 5 shots on goal en route to helping the Lumberjacks gain victories over the Madison Capitols and the NTDP. Coral joined former Knights players, Ben Strenden and Jacob Napier, when he was drafted 112th overall by the Lumberjacks last year. Croal has been on a tear this season scoring 28 goals and adding 36 assists for 64 points, which leads the 18U knights. From North Branch, Minnesota, Croal has scored many highlight-real goals this season, with his most recent coming off an overtime game winner against the Chicago Reapers. "It took a day or two to get used to the schedule and the hockey but once I did, it was a blast", said Croal. "It's great that I can get a sneak peak at what next year will be like so I know what I should expect coming into next year"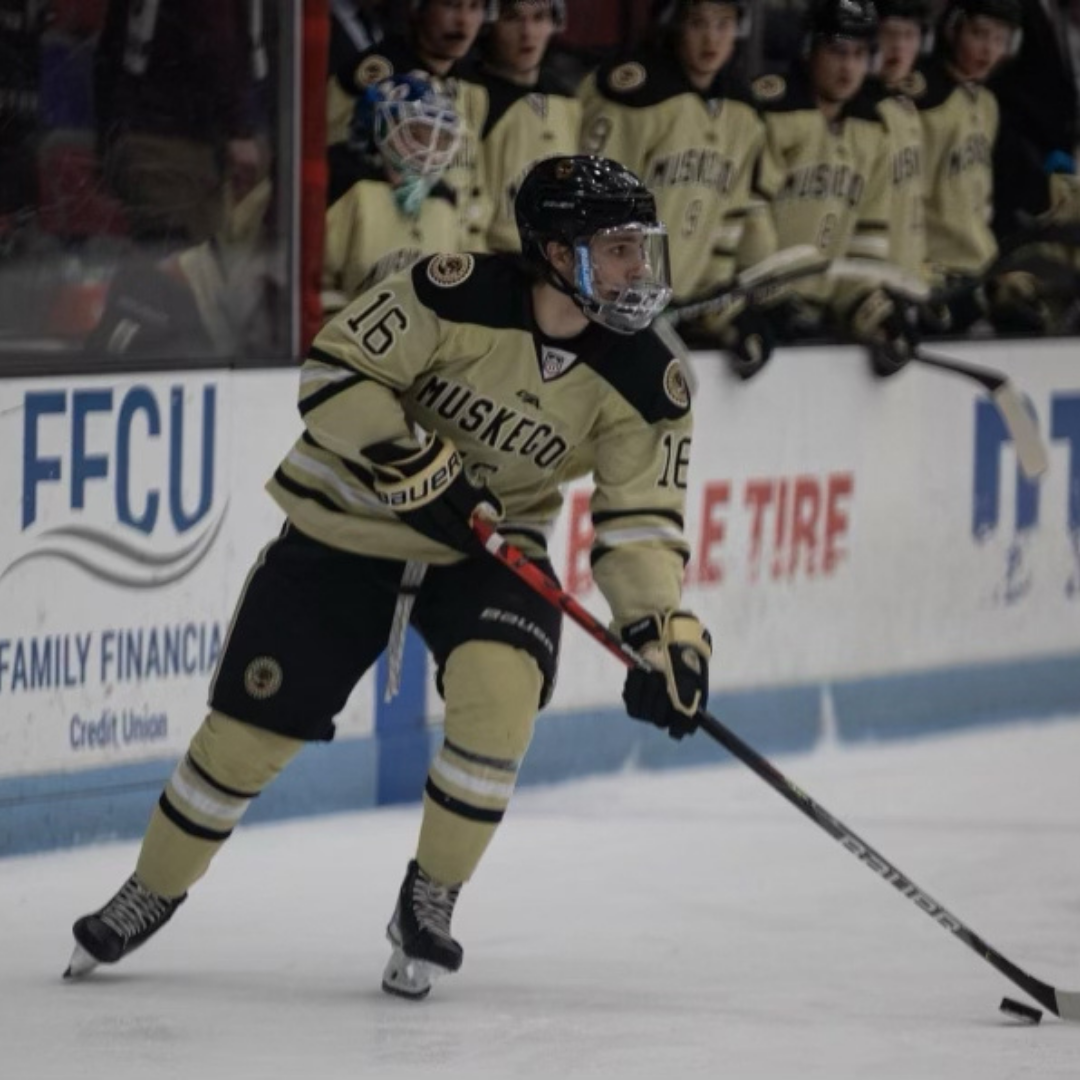 Earlier in the fall, Jaxon Grosdidier tendered with the NAHL's Aberdeen Wings, who happen to be in his home state. From Sioux Falls, South Dakota, Grosdider got to play in Aberdeen's New Years Day 2-1 win against the St. Cloud Norsemen. In 32 games with the Knights this season, Grosdider has scored 11 goals and 19 assists for 30 points. "It was an awesome experience playing in Aberdeen. The team welcomed me in and made me feel like a Wing right from day one." Grosdier said. "The fan base was also crazy and made Aberdeen feel like home. My experience in Aberdeen makes me super excited about playing for the Wings next season!" Although Grosdidier didn't register a point in the game, Wings Head Coach Steve Jennings had high praise for Grosdider after the game saying, "He had some big hits, high energy on the bench and set up some great scoring opportunities. He was great."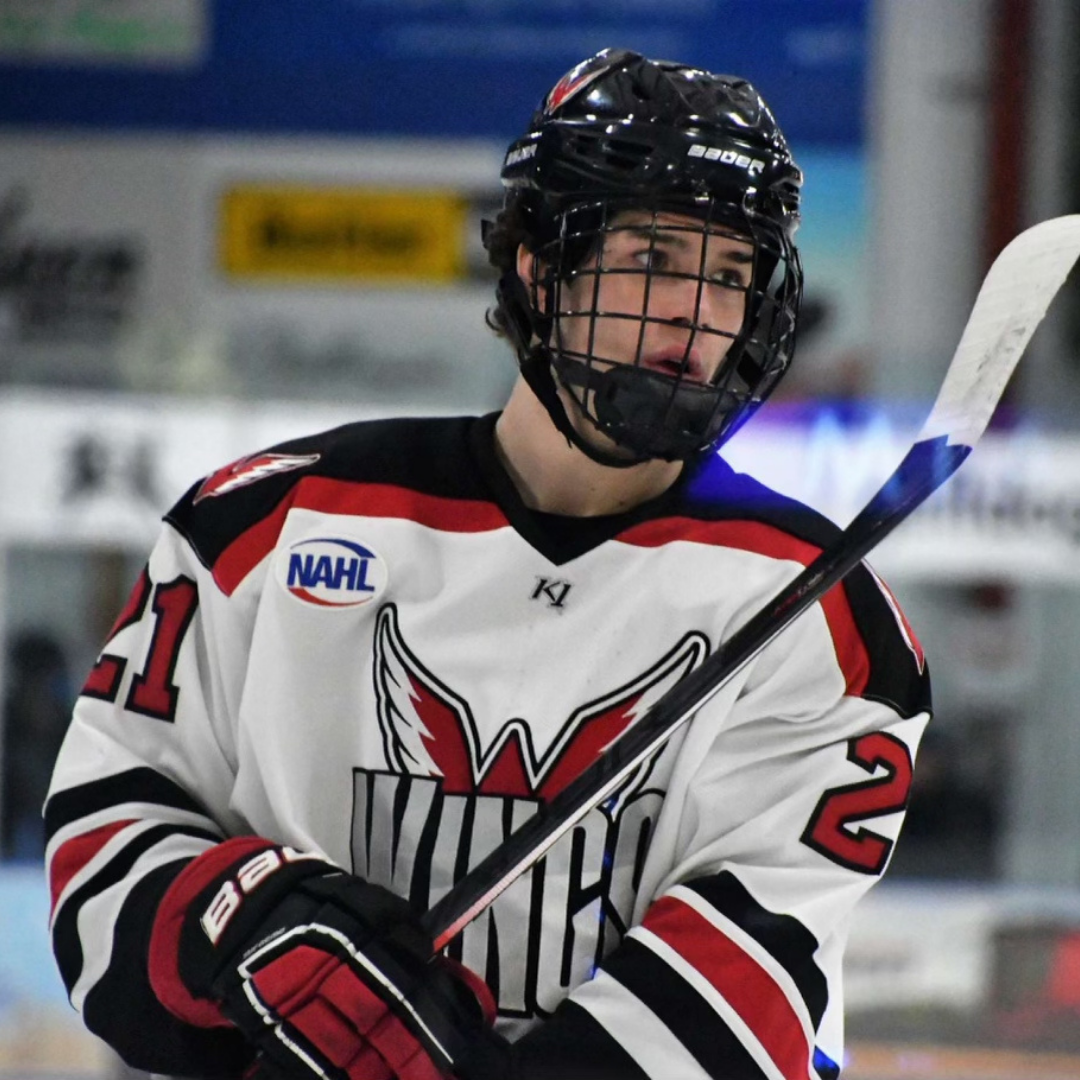 The Knights look forward to seeing many more Knights make the jump to Juniors!
The 18U and 16U Knights travel to Indianapolis, Indiana this weekend for a NAPHL showcase and both teams will take on The Esmark Stars, Tri State Spartans, Indy Jr. Fuel and Biggby Coffee.
Alexandria, MN (Jan. 10, 2021)
For more information, contact: Johnny Van Atta, Director of Hockey Operations (615) 830-1113, [email protected]