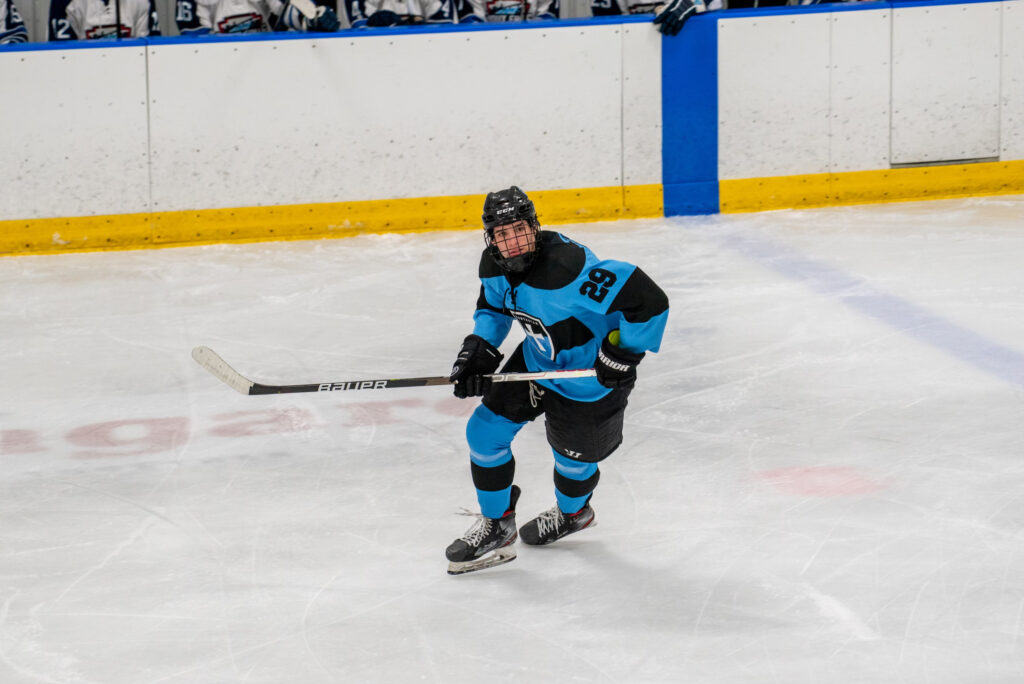 Name: Jaxon Grosdidier
Years played at Northstar: 2020-2022
Current Team: Aberdeen Wings (NAHL)
This senior spotlight features a man for the limelight. If there's a camera rolling or a photo about to be taken, you better believe Jaxon Grosdider will be nearby. Jaxon brought life and energy to the locker room during his time at Northstar but was also a fantastic mentor and friend to anybody who stepped foot on campus. As light-hearted as the guy is, he's also tough as nails (as you will see later in the interview) and is a warrior on the ice and for the Lord. Please enjoy this final alumni spotlight from Jaxon Grosdider! 

What are you up to at the moment? 
Right now, I'm playing for the Aberdeen wings in the NAHL. This year, I went through a lot of trials. I started the year playing well and then I got hurt after eleven games and broke my face and then had to have surgery and then had to endure a long recovery. About 1 month ago, I was able to return with the team and start practicing and now that the season is over, I'm training and working out for next year.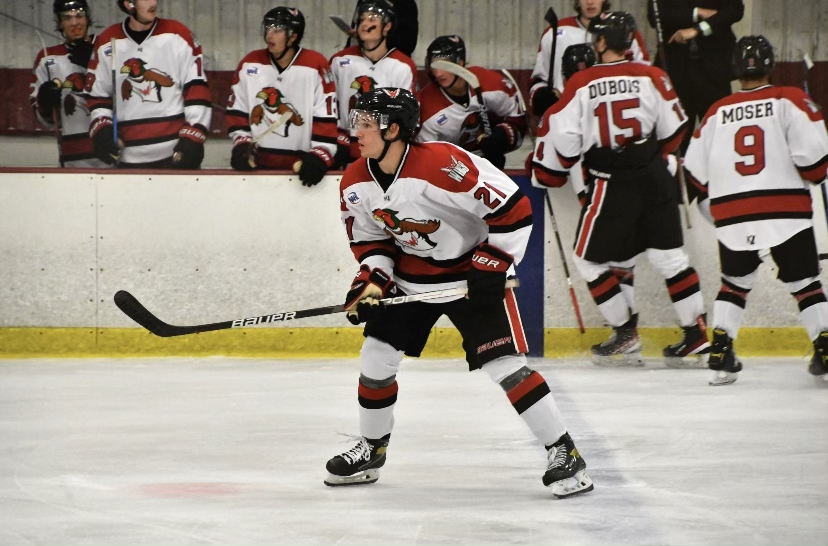 What led you to Northstar?
I ended up coming here because I played with Talon Sigurdson's younger brother, Quentin, in Sioux Falls when I was 13 and my mom they saw Northstar play in Sioux Falls and saw him prey as center ice and my mom said if I send you off anywhere then you're going there so then we waited for them to have U16 team and then contacted Tim and then they responded and then I came here for a camp and then I came here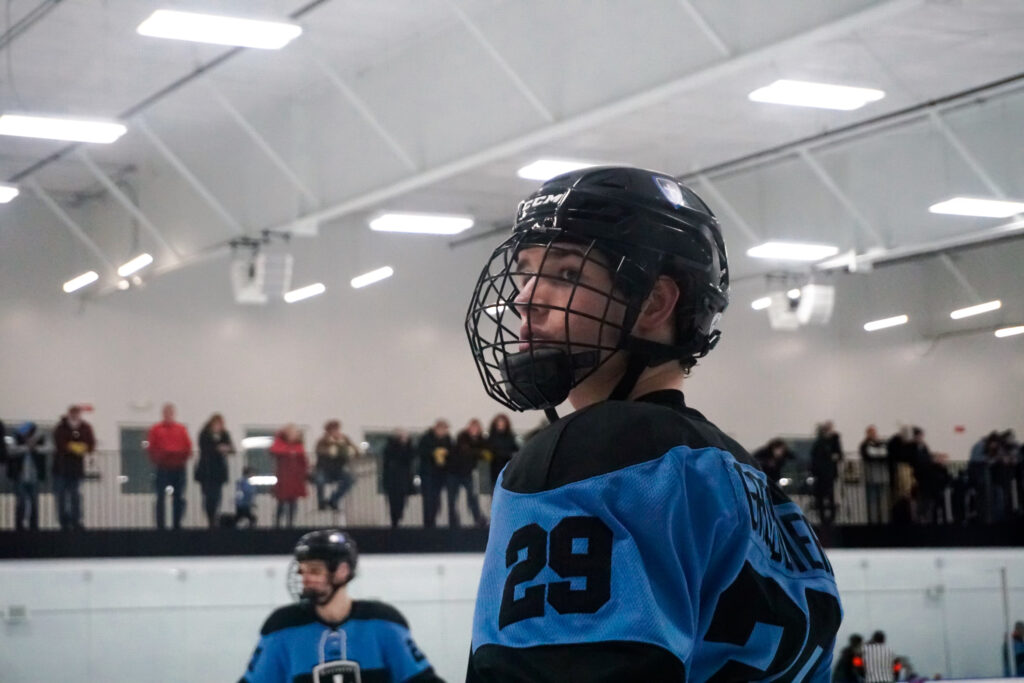 How did Northstar impact your spiritual life and how have you been able to carry that on?
Northstar had a huge impact in my spiritual life. Before I always went to church on Sundays and had a Bible next to my bed but I never like opened the Bible except for Sundays and never really knew what a relationship with Christ was but then when I came to Northstar, I got to grow in my faith and I just got a new relationship with Jesus and a true meaning of what it looks like. 
How did Northstar grow your skill development in hockey?
Northstar improved my skills a lot. They taught me how to work hard every single day and every single practice. The two-a-day skates were awesome with the skill skates in the morning and then a team practice in the afternoon but Dallas (Steward) and Gali (Rylan Galiardi) did a really good job with us last year just pushing us to be our best and the guys around me. We had a really good group of guys and we all just wanted to compete day in and day out.
What were some of the hardships of Junior hockey and some lessons you learned there? 
This year, I learned a lot and Northstar actually got me ready for it by just serving everyone around me whether I'm playing or being scratched. If I was scratched, I would just show up and do anything the equipment manager would need so that the team could go out and perform to their best abilities and get a win. In juniors, we have a lot of free time because we would skate and workout from 8:00 to 10:30 every morning and then we had the rest of the day off so I learned how to use my time wisely and ended up getting a job so I'd work for like 3-4 hours a day and then I would usually just go hang out with the boys and then eat dinner and then go to bed.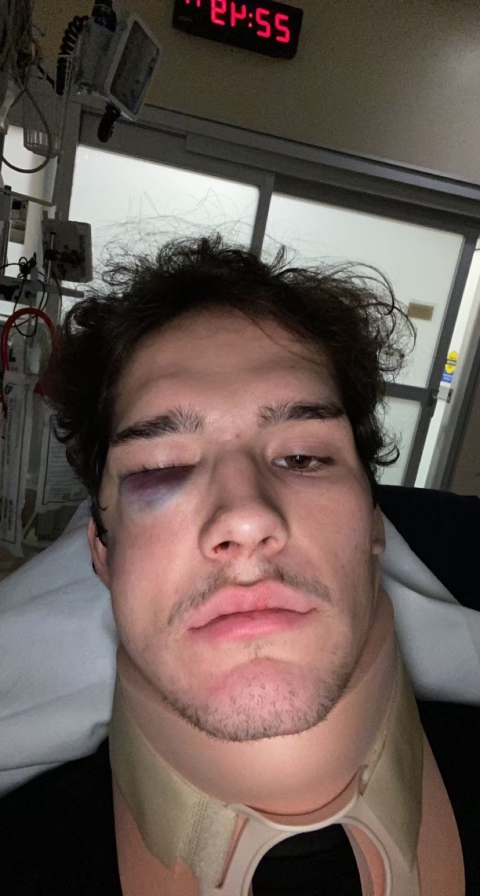 Any advice to give to the current Northstar players or future knights? 
So some advice I'd give to the current and future Northstar Knights players is just be open to new things that the coaches want you to do. Be coachable and work hard but also have fun because Northstar was super fun when I was there and the brotherhoods that I built with my teammates and even like the younger 16U team at the time were awesome and I still keep in contact with them every day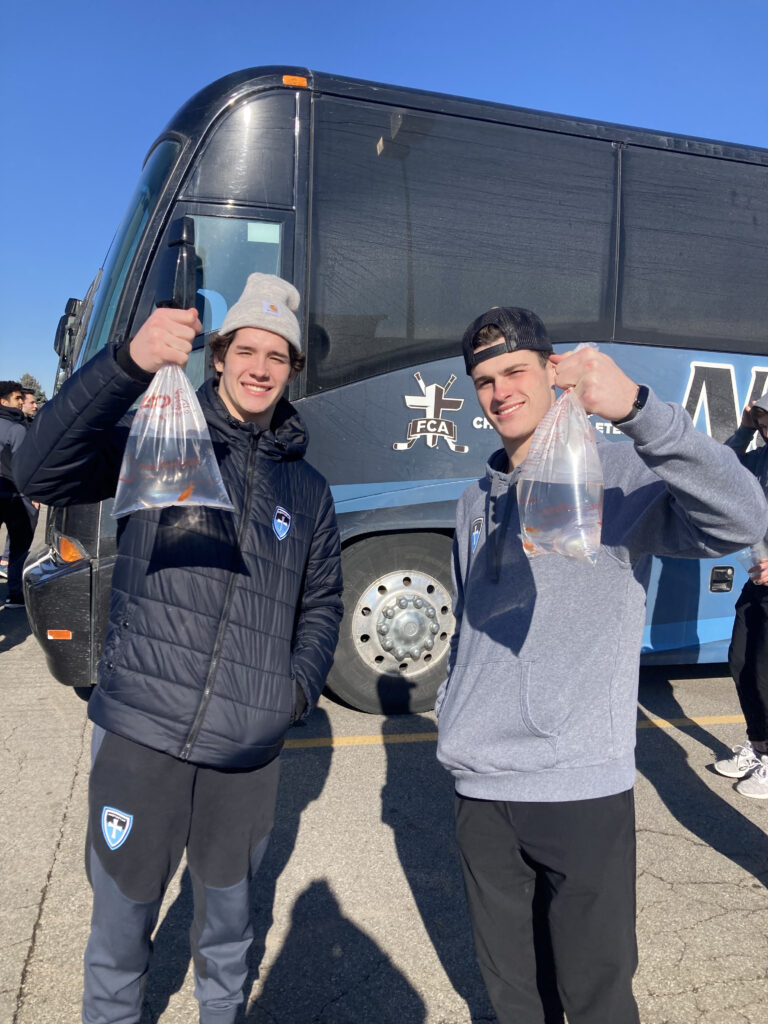 Favorite scripture verse or one that you feel is meaningful to you right now?
My favorite Bible verse is Jeremiah 29:11 (For I know the plans I have for you," says the Lord. "They are plans for good and not for disaster, to give you a future and a hope – NLT). This verse helped me a lot this year through my injury and everything. I liked it because I knew that God's plans were much greater than mine and I grew closer to Him through my injury and I leaned on Him a lot more.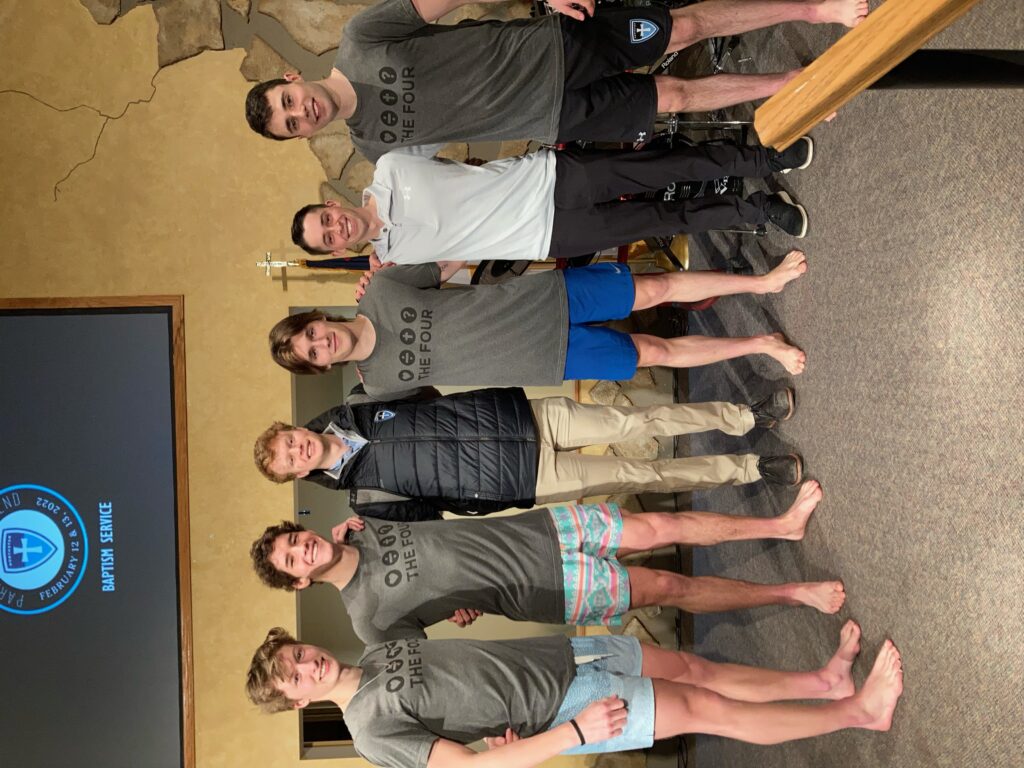 What was your favorite memory at Northstar?
My favorite Northstar memory would be the mission trip to Iberia, Missouri when we took the 18U team in April 2022. It was awesome because my group was unbelievable and we were so much fun and got along really well. At the beginning of the trip, we had to pick up T-Johns (Tyler Johnson) from the airport in Kansas City and we showed up like 3 hours early and Gali took us to the YMCA and we played about two hours of lightning. After we were done, we realized our van smelled so bad and we couldn't figure it out. We searched the whole van but couldn't find the source so we just kept driving and it still smelled terrible. Then we showed up to the campsite and it was like probably 1:00 AM and everyone's sleeping as we all barge in the door making a lot of noise and we all get settled for the night and then the next morning we wake up and find out that Huntsy (Nathan Huntington) had a chicken breast in his backpack that's been there for about two weeks and that was the rotten smell that we were smelling. There was also a day on that mission thrip where I had all these essential oils and Gali would always make this little tea concoction to always drink. Ryan laubach tried the oregano oil and he was  like "oh that's bad" and then we got Oly (Carter Olson) to try it and Oly just started sobbing because it was so hot which I don't blame him because that stuff is really hot and then Carto tried it and he was in a lot of pain too and it was hilarious.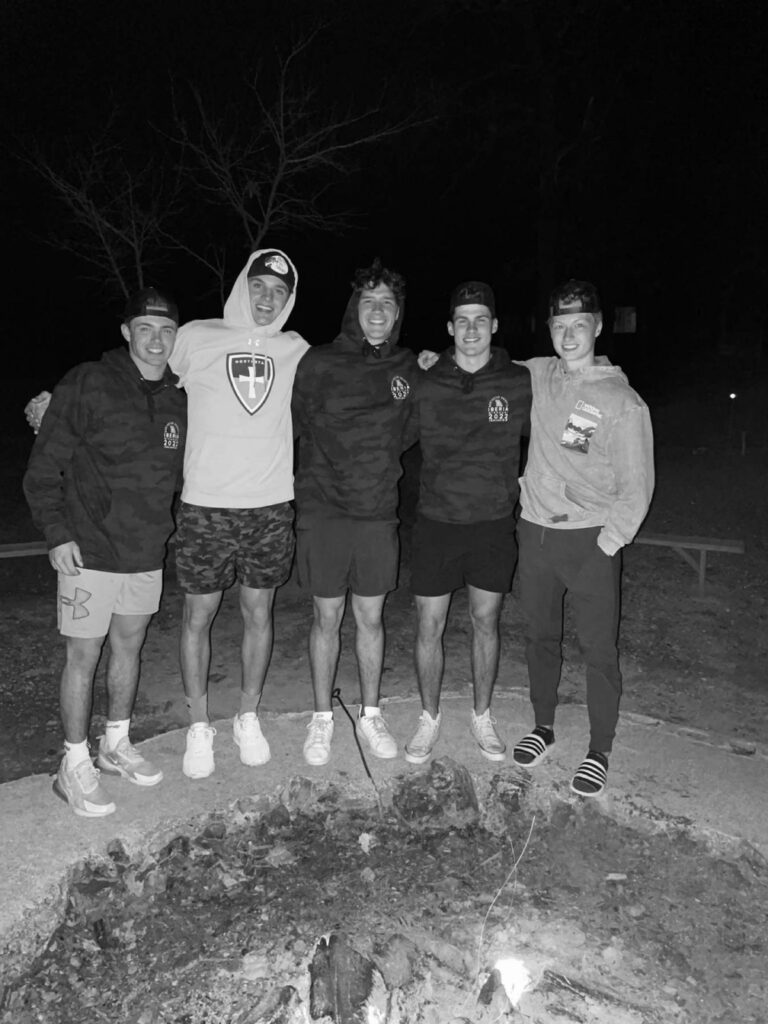 What's next for you?
Next year I'm planning on returning to Aberdeen for my second year of juniors and hoping to maybe get a look from a D1 school and go from there with my life.