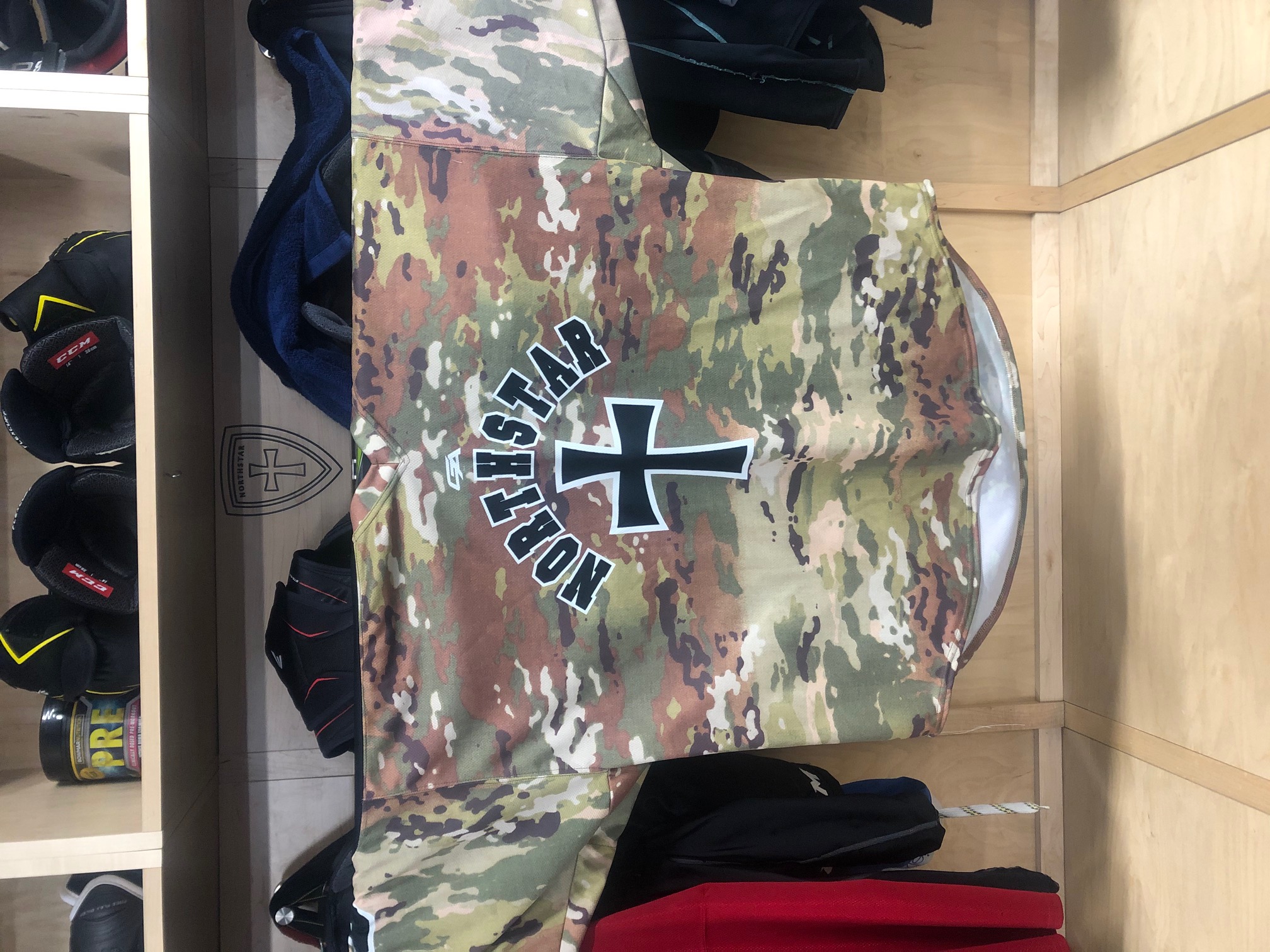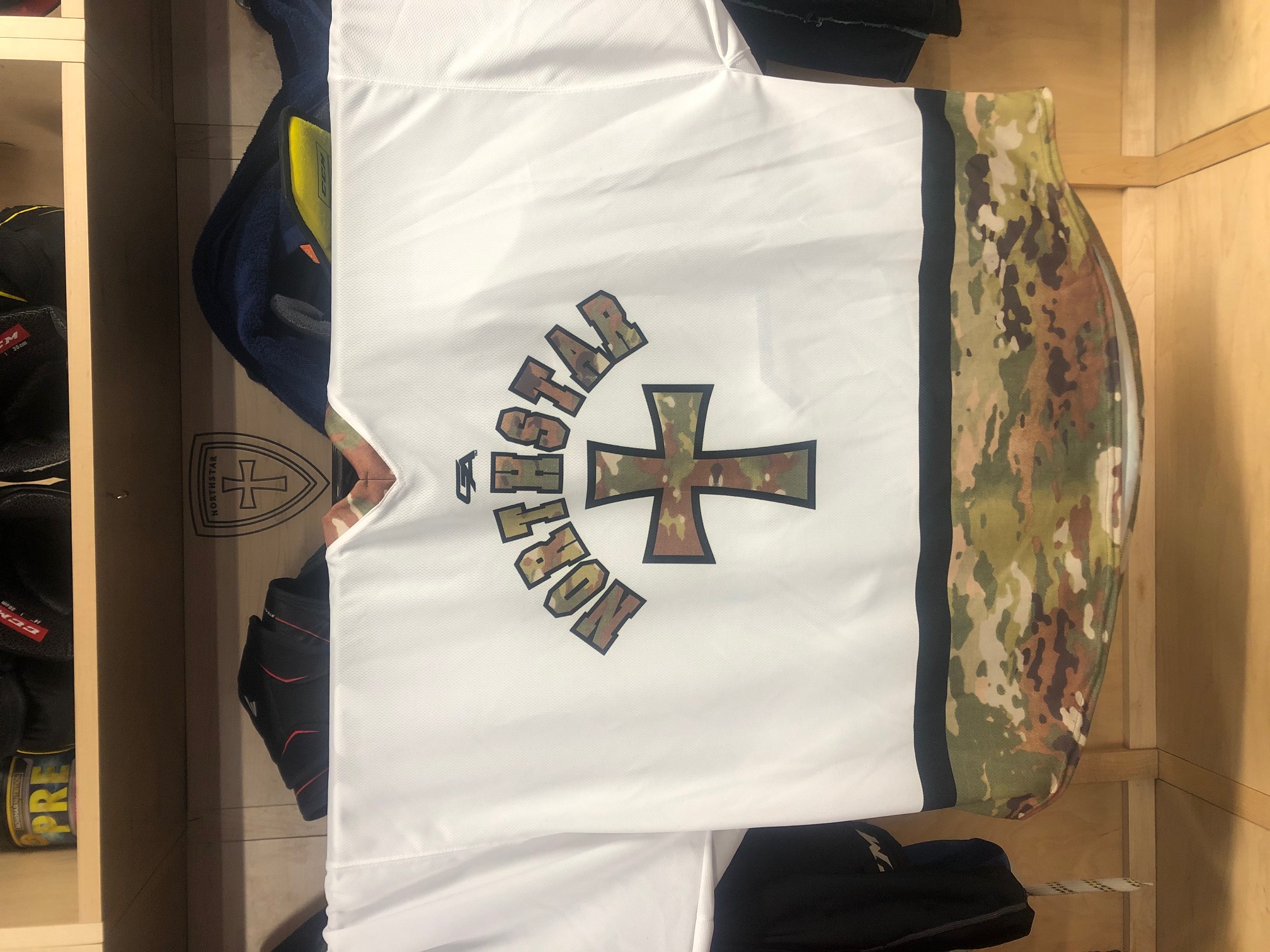 The Northstar Knights would like to announce that they will be hosting their Third Annual Charity Game and Jersey Auction on Saturday, May 8 at 7:30 pm at the Northstar Sports Complex.

This year's game will feature two mixed teams of Knights players, wearing special military appreciation jerseys that will be auctioned off to support Alexandria VFW Post #936, as well as Christian Military Fellowship. Past charity games have raised thousands of dollars for domestic violence victims as well as for Liferight Outreach.
"We are super excited and honored to do this military appreciation game for our annual charity game," Northstar Director Rick Randazzo said. "Being able to give back to two organizations who help support those who protect our country is an awesome opportunity for the Northstar family."
Jerseys will be auctioned off online through DASH Auctions, with all 48 Knights players available. Any questions can be directed towards Charlie Crowley, Director of Hockey Operations, at 
[email protected]
.